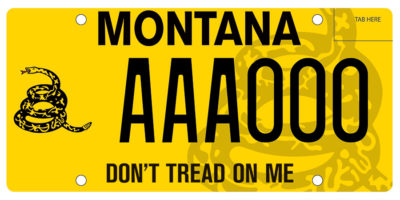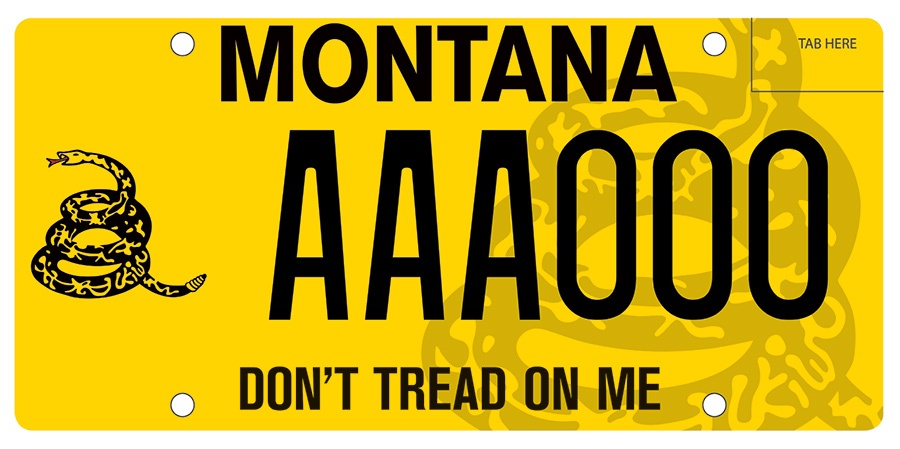 1776 Foundation Gadsden Flag License Plate
Now you can Show your support for freedom with the Gadsden Flag license plate on your vehicle. The iconic American symbol let you support the great work of the 1776 Foundation while proudly displaying your support for freedom.
Learn More
---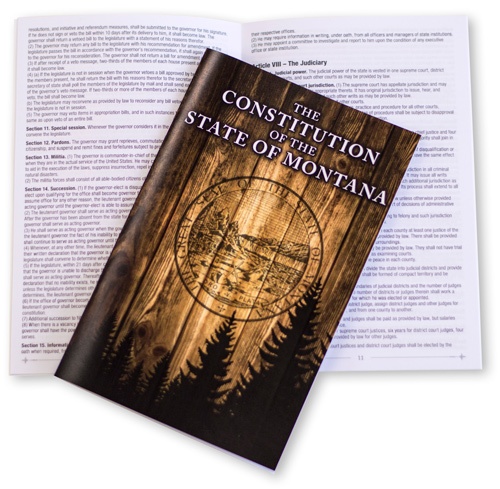 Constitution Project
The 1776 Foundation Constitution Project provides free copies of the Montana Constitution for educators, parents and the public. A firm understanding of our Montana Constitution is a foundation each and every Montana should be equipped with.
Learn More
---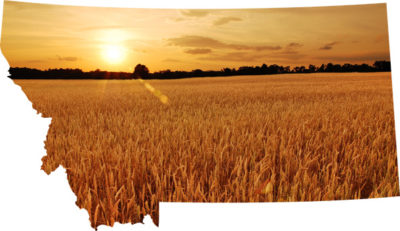 Grant Program
Helping out our neighbors and giving back to the community is part of the Montana way of life. The 1776 Foundation is proud to support like-minded organizations with funding for programs that are in line with our mission.
Learn More
---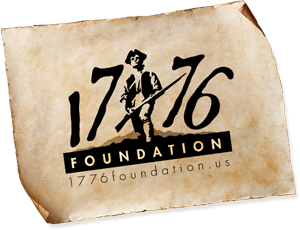 1776 Foundation Distinguished Lecture Series
The 1776 Foundation Distinguished Lecture Series seeks to provide a forum to enrich the ongoing public policy debate by bringing in the smartest, most engaging, and influential speakers to explore a variety of topics.
Learn More
---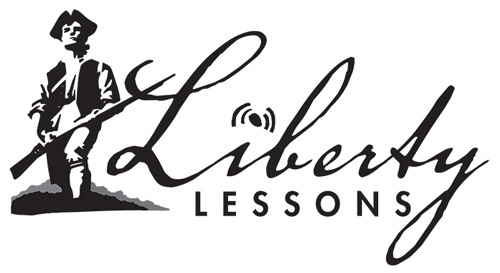 Liberty Lessons
Liberty Lessons is a series of educational radio and video messages designed to give you a deeper understanding of the meaning and history of the Montana and U.S. Constitutions. Each episode is delivered by exciting Montana political, business and community leaders.
Learn More