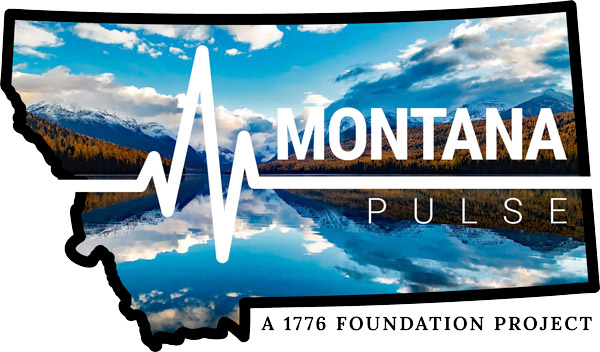 The Montana Pulse program conducts a series of public opinion polls several times per year.
Each poll measures Montanans attitudes on elected officials, current policy proposals and a variety of other timely topics. The results of each poll are made available for free to the media and the general public, so that all Montanans can keep a pulse on important issues and the elected officials leading our state.
Each poll is conducted by a professional public opinion research firm, utilizing a combination of traditional telephone survey and an online survey tool to interview randomly selected participants from a demographically diverse panel. Utilizing this methodology ensures we are able to reach voters that have abandoned landline telephones.
Montana Voter Survey - May 9-11 2023
Montana Voter Survey - Aug 6-8 2022
Montana Voter Survey - May 24-25 2022
Montana Voter Survey - Mar 3-6 2022
Montana Voter Survey - Nov 10-11 2021
Montana Voter Survey - Aug 24 2021
Montana Voter Survey - May 10-11 2021
Montana Voter Survey - Feb 10-11 2021