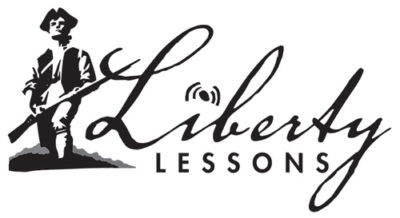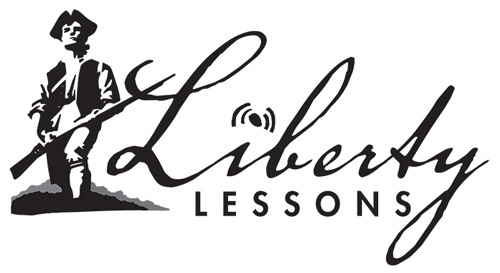 The 1776 Foundation's Liberty Lessons is a series of educational radio and video messages designed to give you a deeper understanding of the meaning and history of the Montana and U.S. Constitutions. Each episode is delivered by exciting Montana political, business and community leaders.
Every episode of this series will be made available right here on our website. Check back soon for more information on this exciting new program.
Episode #1 – The Electoral College featuring Speaker of the House Austin Knudsen
Episode #2 – The Separation of Powers featuring Jake Eaton, Chairman of the 1776 Foundation
To find out more about the 1776 Foundation's Liberty Lessons contact us today!